Grand Casino Chaudfontaine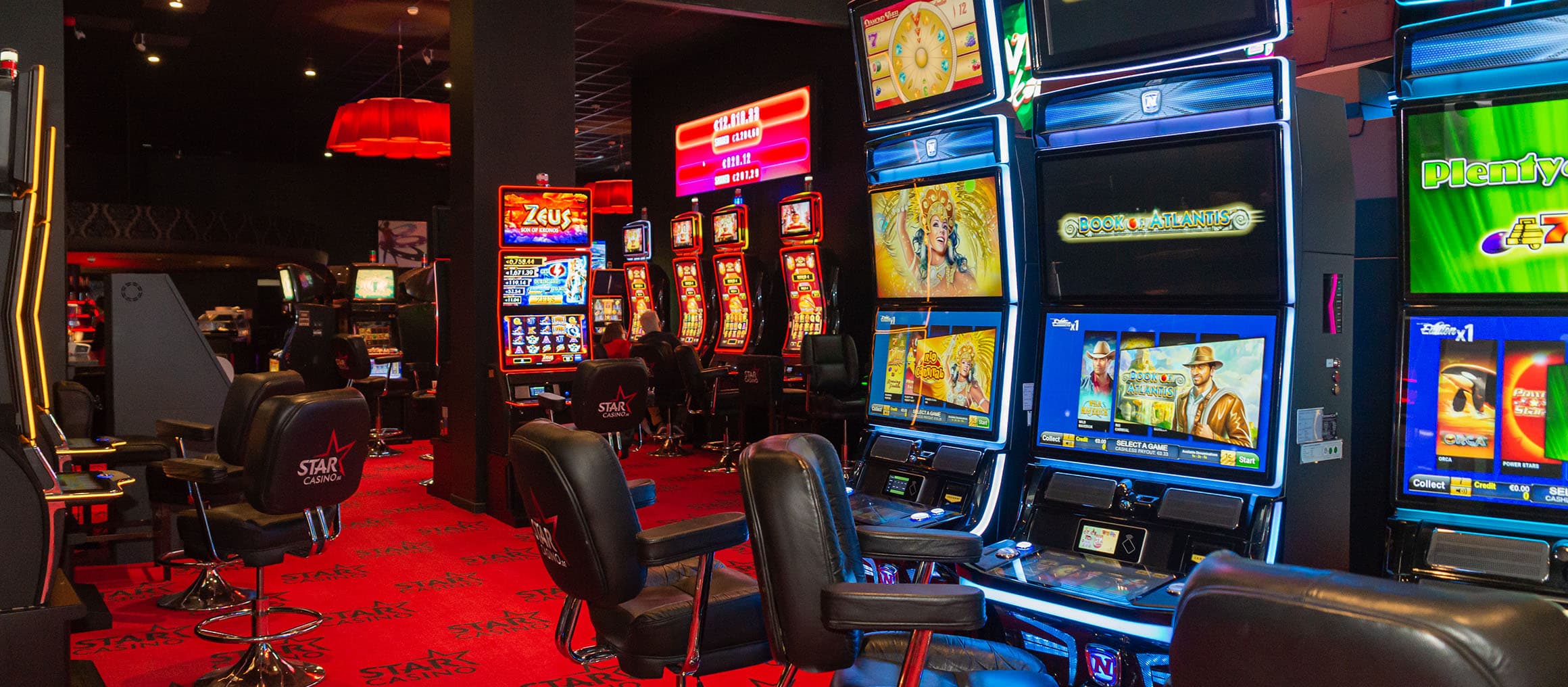 Casino
We welcome you 24/7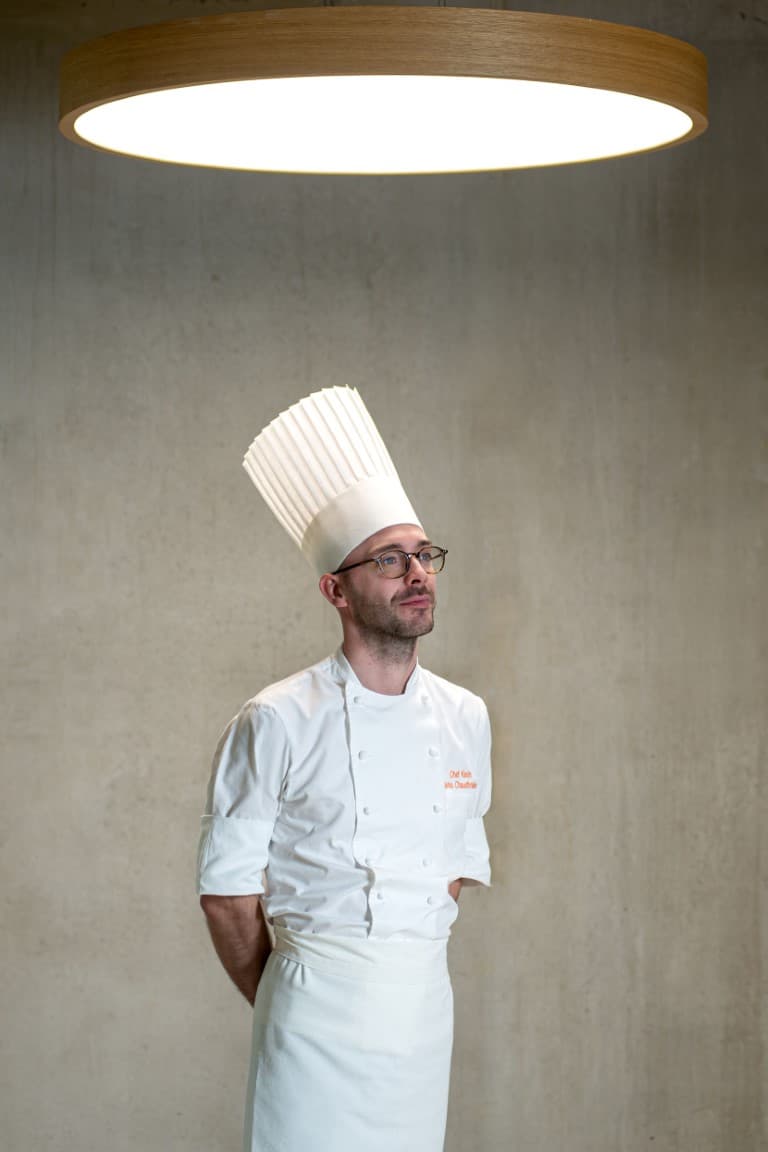 LE FLAMBEUR
Chef Kevin surprises you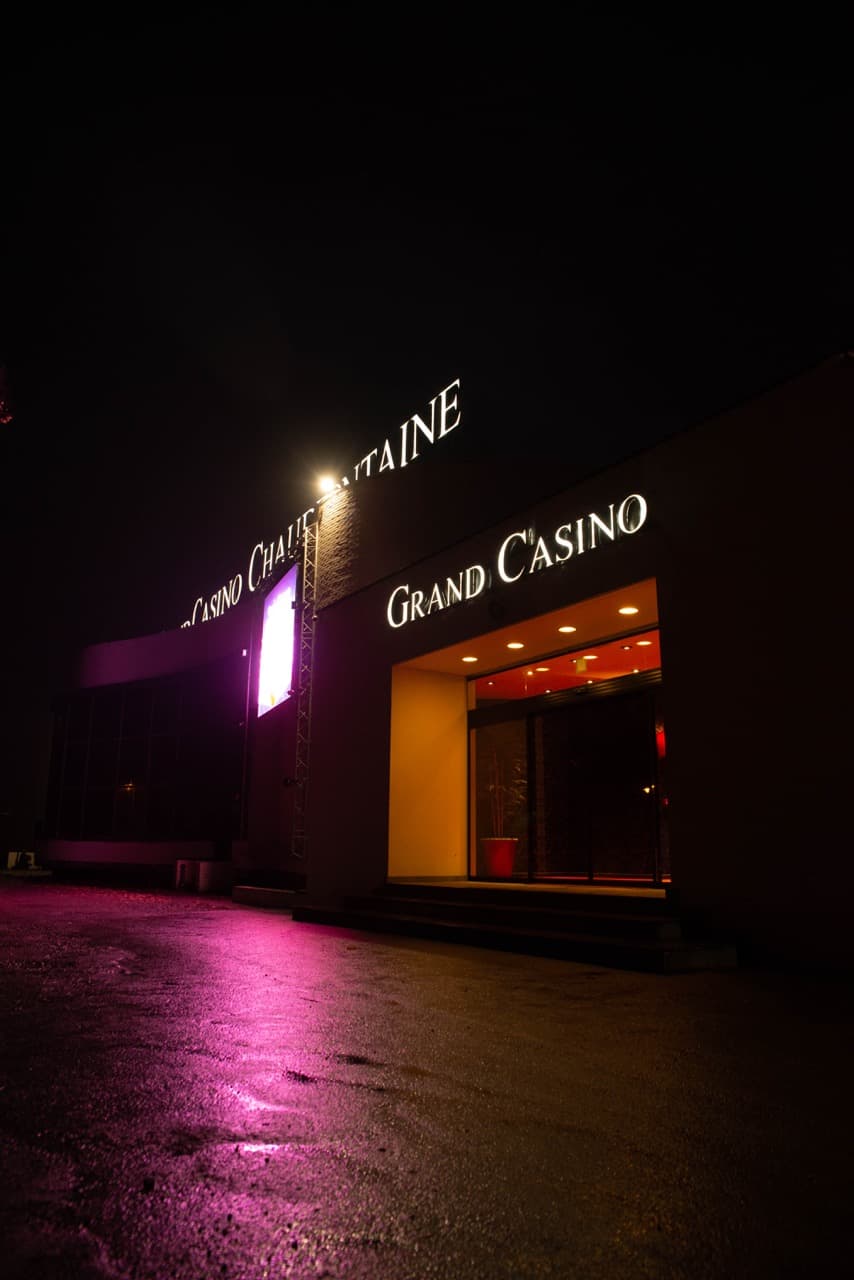 Events
Discover our events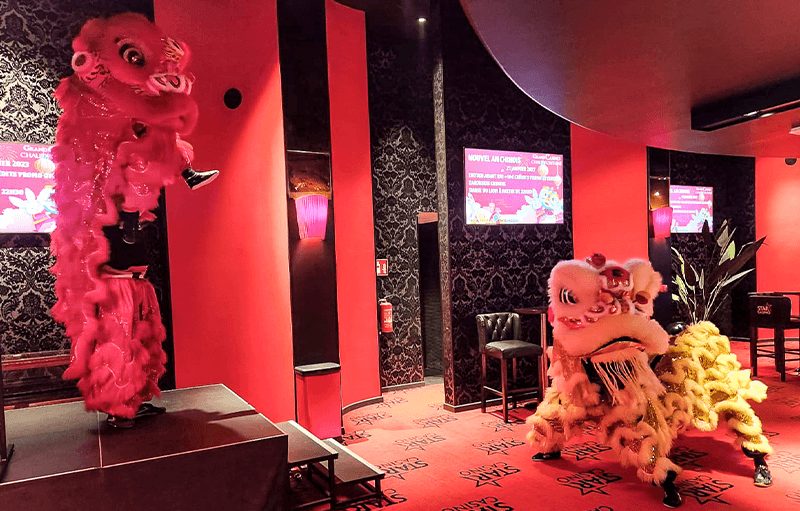 Chinese New Year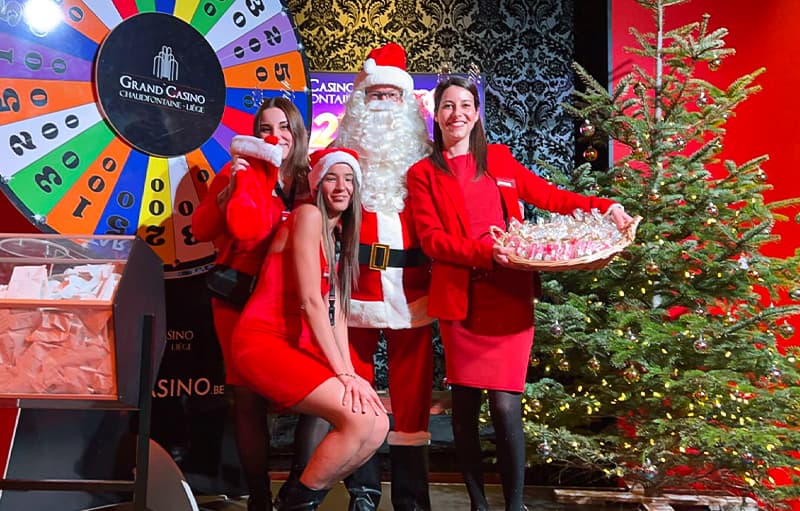 Santa Claus visited us in Chaudfontaine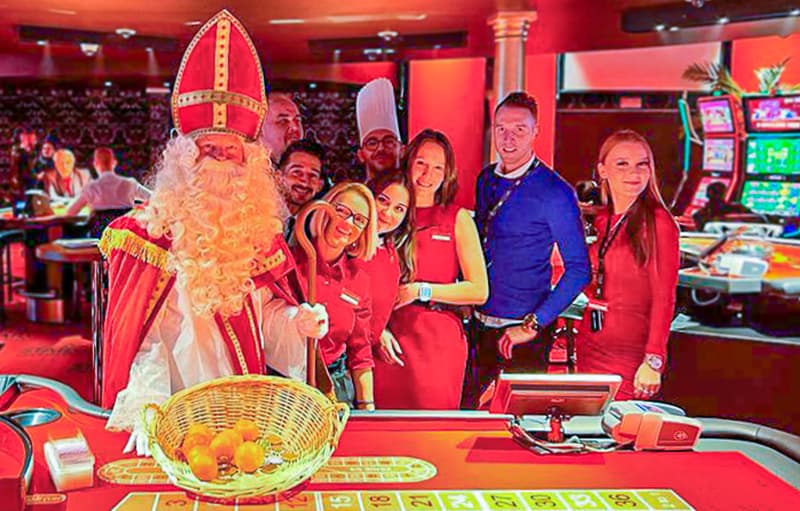 St Nicholas came to visit the Casino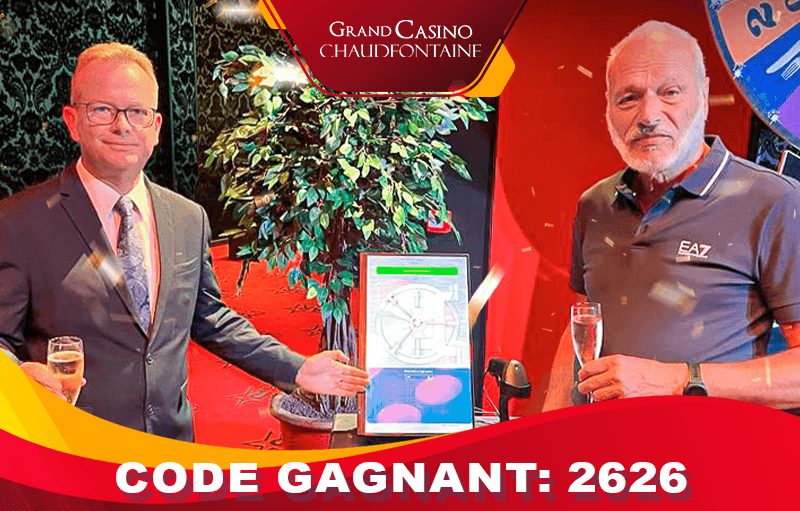 We have a winner!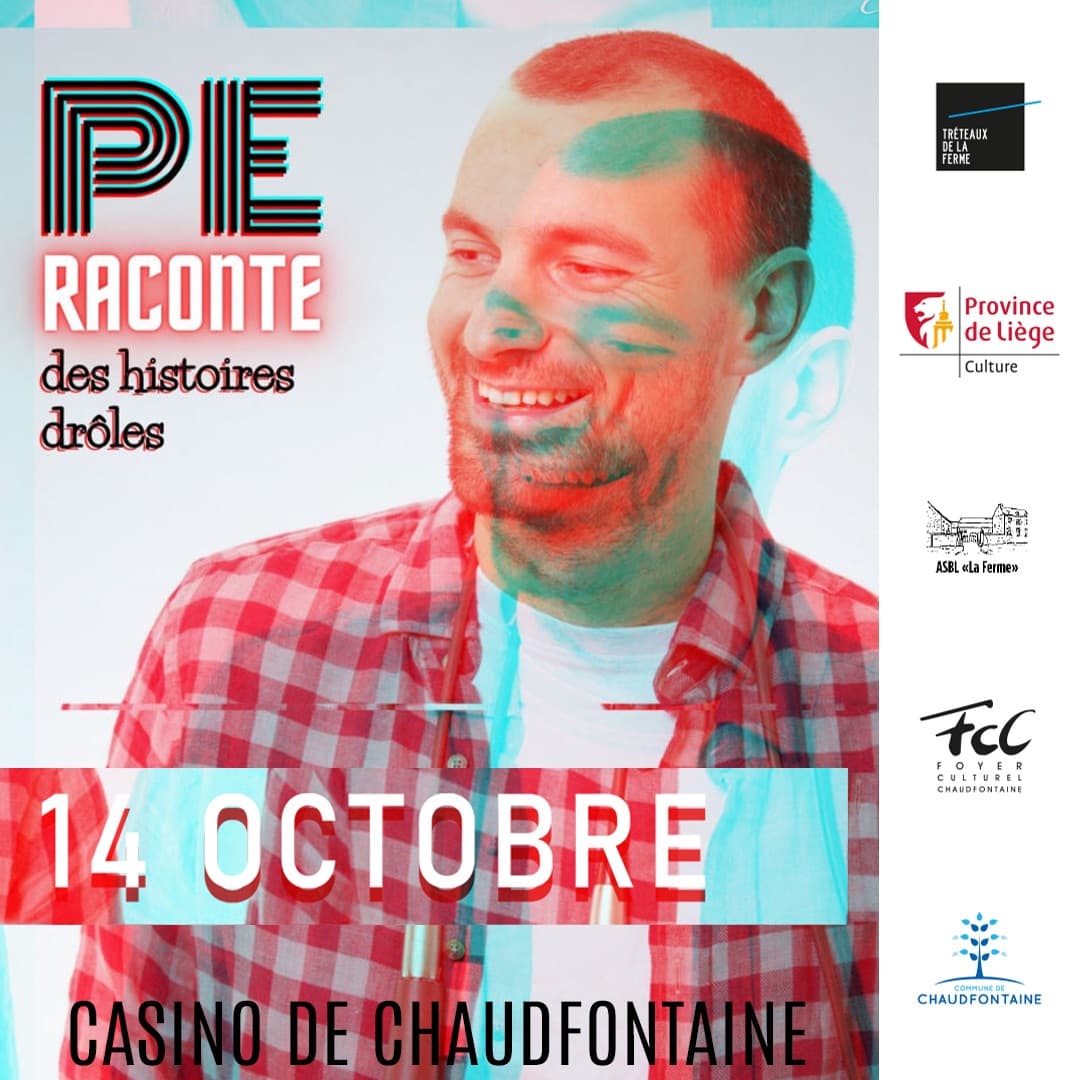 PE raconte des histoires drôles
October 14, 2023 8:00 PM
Visit us online
Discover a world of excitement and win big from the comfort of your home! Explore our online brands listed below and find your perfect fit for thrilling games, amazing loyalty program, and more. Start your online gaming journey now.